Over
5000

merchants worldwide
have chosen to sell online over time with a

MerchantPro

shop

Create
your shop
MerchantPro is the full-featured eCommerce solution for your business, regardless if you're just starting or if you've already been on the market for a while. You can start selling online easily and as soon as you want.
Choose a responsive template at no cost, designed by a team of SEO, user experience and conversion specialists. Then it's time to make your shop stand out, with the help of the most intuitive customisation tools.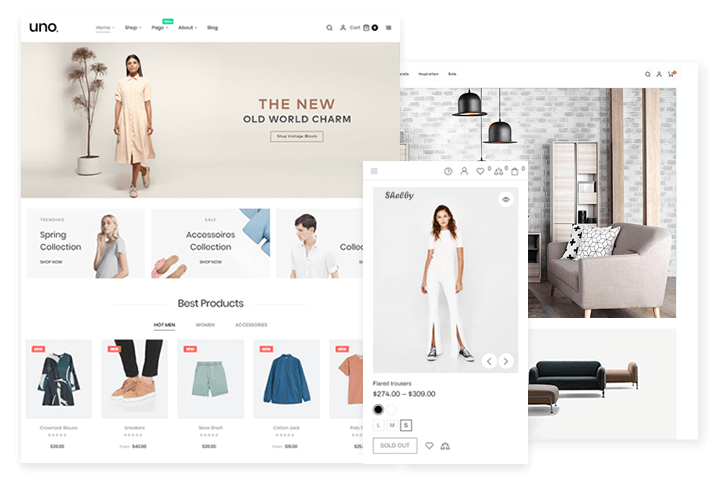 Sell online
fast and easy
Want to launch your new shop fast? The most efficient eCommerce tools are here to help:
Shop structure perfectly optimized for SEO
Tools for generating sales and customer loyalty
Instant activation of online payment methods
Intuitive and efficient orders processing
Easy to use CRM modules
API resources and an open ecosystem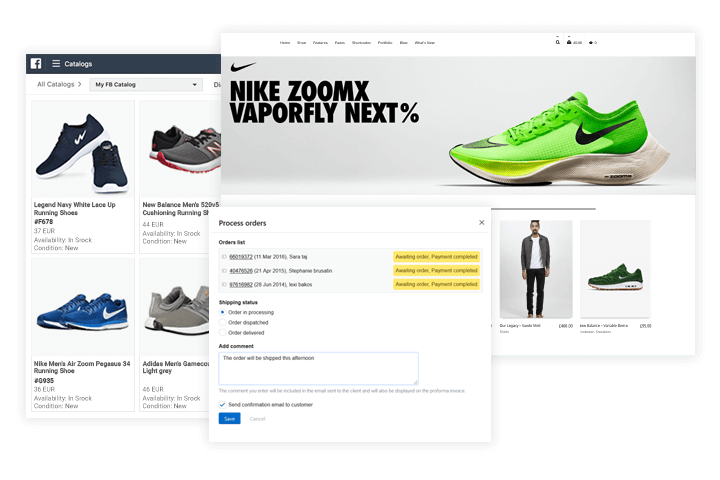 Grow
your business
Forget all about technical challenges. Focus on growing your business, while we constantly provide:
Fully scalable regardless of business size;
High-availability infrastructure;
Data storage using complex security and encryption systems;
Over 99.9% uptime;
Technical support whenever you need it.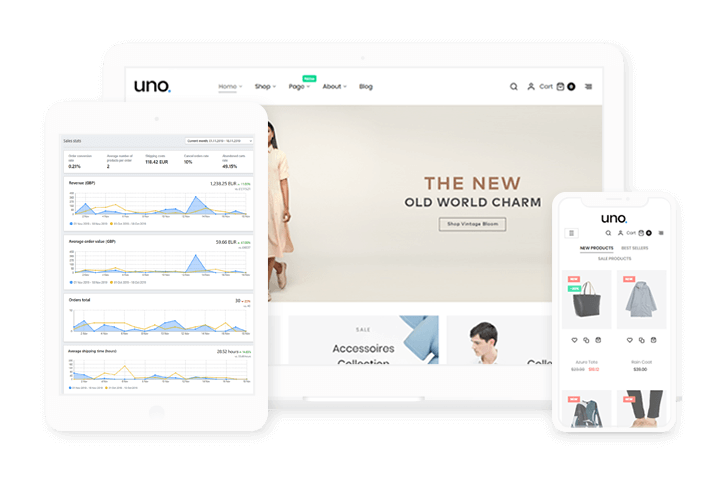 The best
customer service
An awarded team of Digital, Marketing, Design, SEO and Development professionals is here to help. We guide you every step of the way, so that you can turn your business into a success.
If you have an eCommerce business idea or don't know just yet if MerchantPro is right for you, we're here to assist you.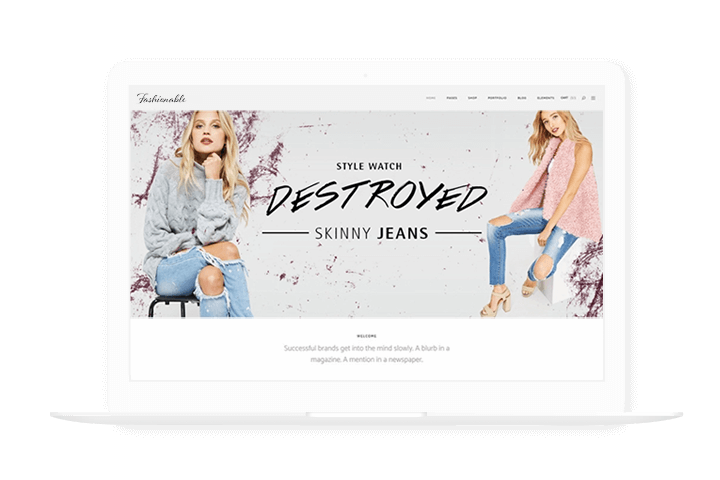 High performance
SaaS solution
MerchantPro is one of the most popular and accessible SaaS eCommerce services. With over 15 years of eCommerce experience, we allow merchants worldwide to develop a solid online business that is permanently connected to market and technology trends.
Start your free trial
100% Stable
Our Cloud eCommerce infrastructure offers over 99.9% uptime, even during the busiest shopping seasons of the year.
100% Scalable
Your shop will always perform at the highest technical standards, regardless of orders and customers volumes and without additional costs.
100% Secure
The platform is protected by multiple layers and security systems and your data is kept securely at all times.
100% Control
MerchantPro is the eCommerce engine, the business stays yours. You can use any design you like, you can connect to any third-party solution, you have total control.