Multi-store, your solution for selling globally
Take your business internationally and provide your customers with the full local experience including language and currency.
The MerchantPro multi-store solution allows you to sell worldwide using a single shop or synchronized multiple shops.
Your shop is already set up to support international markets - all you need to do is add your product catalog!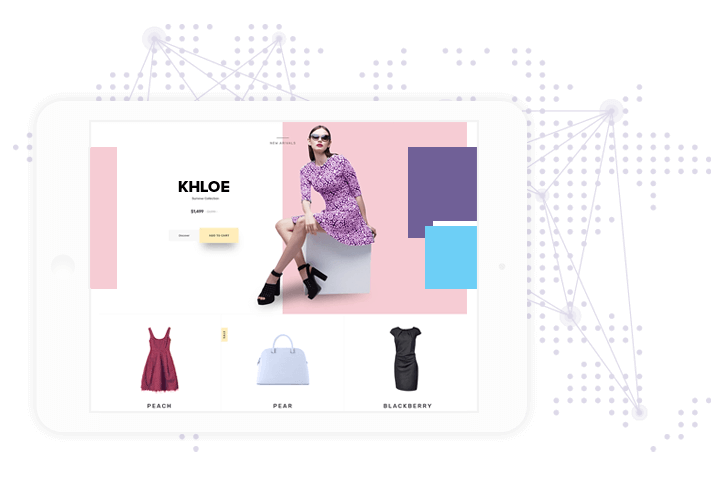 Tools to localize your business on multiple markets
If so far you've found it difficult to expand your online business internationally, it's time to take an effortless test:
Shop interface automatically available in 20 languages
Multiple local domains setup per shop
Multi-lang CMS for managing product catalogs
Flexible dynamic price conversion system
Integration of international and local payment methods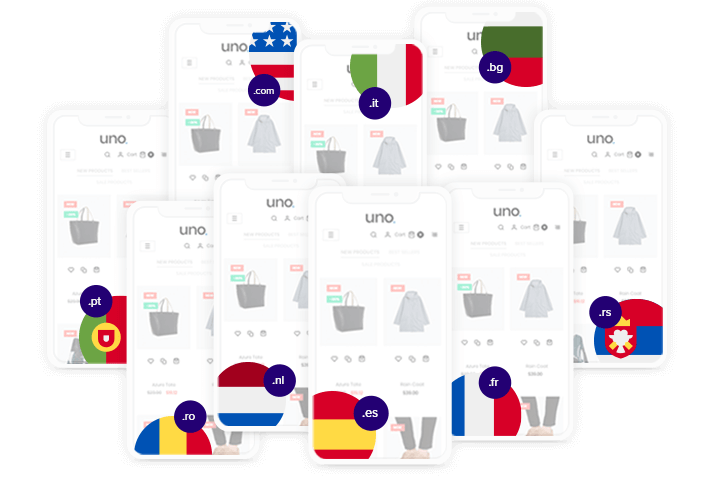 Efficiently manage multi-cultural teams
It's not just your shop that's localized, but also your control panel.
You can create multiple admins with different access permissions and every member of your team can set up their user account in the language they want.
You have the freedom to work with whomever you want, with no technology or language barriers, in order to better adapt your online shop to each market.